Enterprise Profile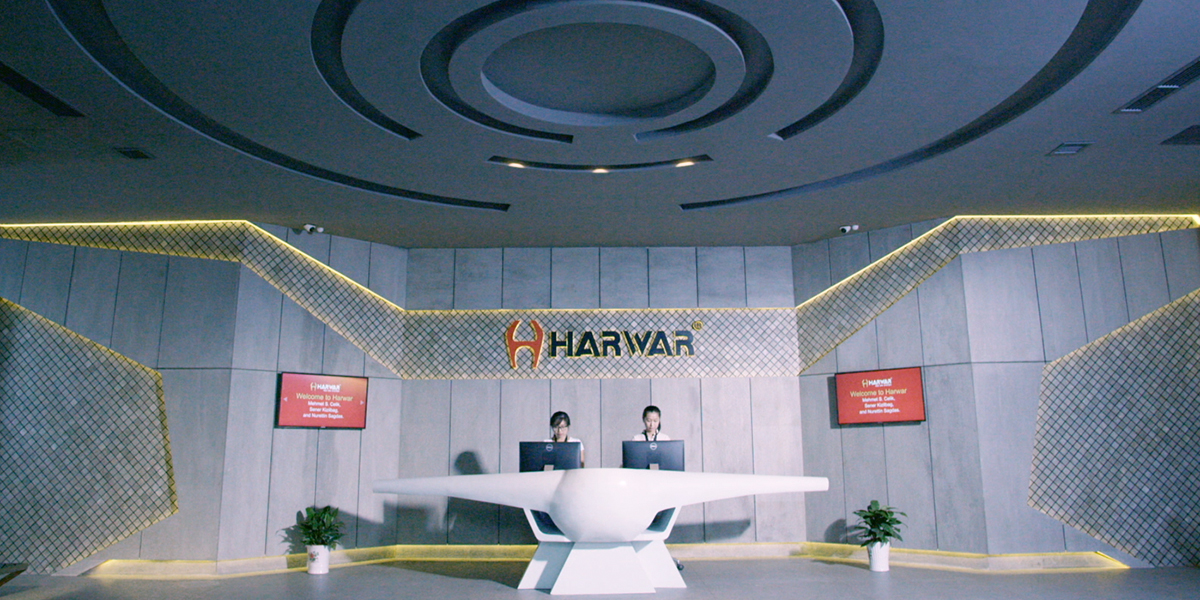 Harwar International Aviation Technology (Shenzhen) Co.,Ltd. is an innovative company dedicated to the research and development of industrial-grade unmanned aerial vehicles. Our headquarter is located in Shenzhen, and we have established R&D center both in Shenzhen and in Bremen, Germany.
As a leading company in the industrial-grade UAV industry, Harwar has established a strict management system and perfect quality guarantee system. We has passed the ISO9001, ISO14001, QC80000 quality system certification, the US Federal Communications Commission FCC certification, the EU member states CE certification, the First Testing Institute of Ministry of Public Security of P. R. CHINA certification, the National Photoelectron Information Product Quality Supervision and Inspection center certification, and the CEPRI China Electric Power Research Institute testing and certification. What's more, Harwar has more than 190 patents such as the invention patent, PCT international patent, utility model patents, appearance patents, software copyright, and etc. and gained a lot of honorary title such as the China Police Equipment Technology Innovation Award, the United Arab Emirates Police UAV excellent product award, Top Twenty UAV Enterprise, etc.
Harwar UAVs are built with the aviation-grade 3K carbon fiber in Unibody Design and have also made use of materials such as Magnesium Alloy and Titanium Alloy as well as industrial-grade sensor chips. Harwar UAVs have passed hydrodynamics and aerodynamics tests, and its torque strength and wind resistance performance has reached the leading level in this industry. In order to guarantee the quality of the UAVs, Harwar developed and manufactured about 95% of the accessories and parts by ourselves. Harwar Dual-Redundancy Flight Control System has further stood the tests such as the Electro-Magnetic Compatibility Test, Shock-Resistance Test, High & Low Temperature Test, and Harsh Environment Test.
Harwar UAV products are widely used in Security, Emergency, Industrial Applications, and Film & TV Industry, including specific applications such as police patrolling, anti-terrorist missions, border defense, emergency rescue, medical aid, disaster rescue, firefighting, geo-mapping, environmental monitoring, forest and property monitoring, power grid inspection, oil pipeline inspection, aerial filming etc. Harwar has thus become a reliable partner of many government departments and renowned international enterprises.