HARWAR UAV landing the fourth China Asia Europe security Expo
In August 17, 2017, the fourth China Asia Europe security Expo was held at Xinjiang International Convention and Exhibition center. On the morning of the same day by the Xinjiang UAV industry branch, the Xinjiang Uygur Autonomous Region public security corps, " fourth Chinese - Asia Europe security Expo " sponsored by the 2017 Xinjiang military UAV competition officially kicked off at the Xinjiang International Exhibition center!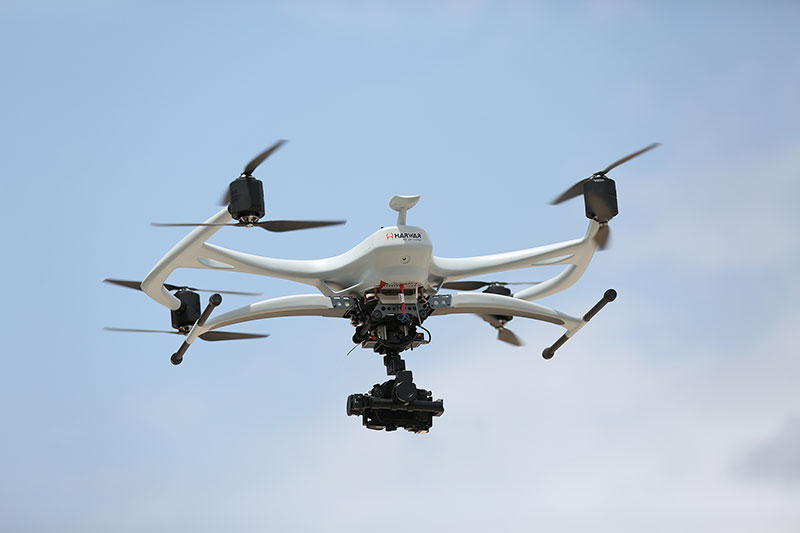 Held in hall 6 " Xinjiang military UAV match, " by Hawar International Aviation Technology (Shenzhen) Co., Ltd. sent police Hawa UAV with outstanding performance, won applause!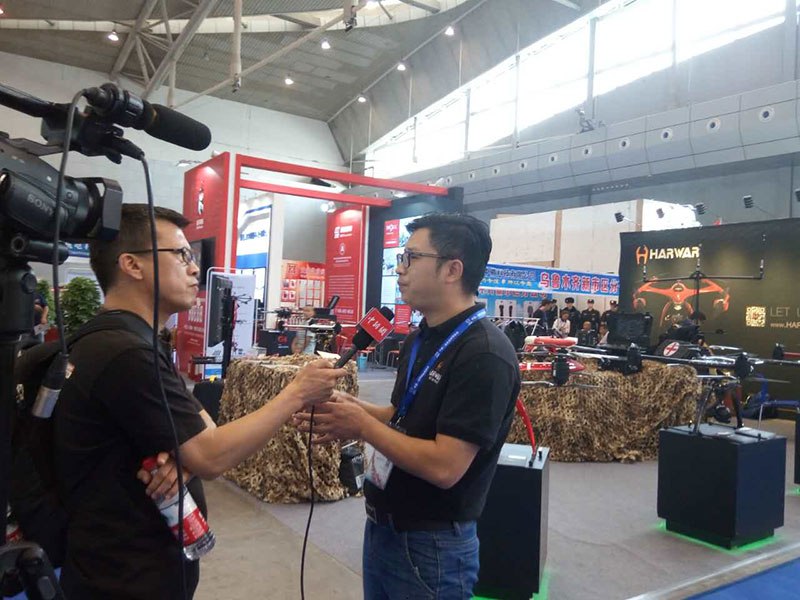 Her staff told reporters said: This Hawa UAV life for as long as 60 minutes, load up to 8kg, a round-trip flight distance of up to 20KM; flight altitude up to 5000 meters above sea level, against 7 winds, dust, rain proof, anti electromagnetic interference, in low temperature environment (-40 to 85 DEG C) stable flight, high altitude, complex air environment in harsh environment. Professional testing has been carried out through international research institutions.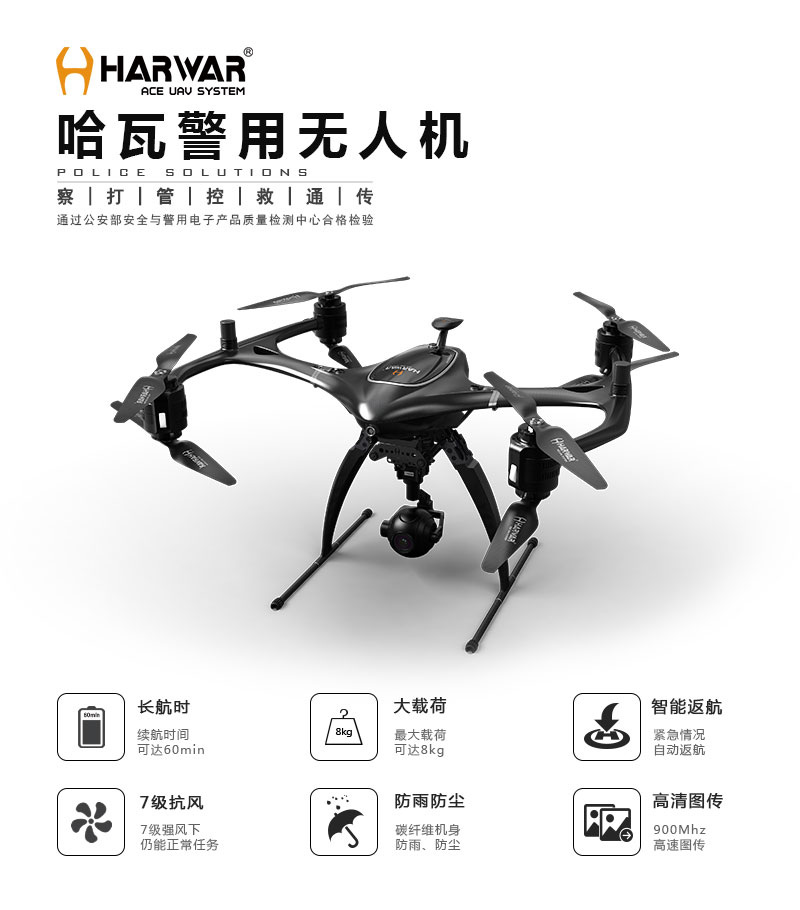 Elias jaua to " military quality, artisan spirit " as the enterprise development strategy, improve the ability of independent innovation, with independent intellectual property rights, with PCT international invention patents, patents, utility model patents, patents and software copyrights, etc. more than 190. Has passed the ISO9001, ISO14001, QC80000 quality system certification, the Federal Communications Commission FCC certification, EU CE certification, the Ministry of public security the first detection of the certification, national information product quality supervision and inspection center certification, CEPRI China Electric Power Research Institute of testing and certification. Has won the "China police equipment science and Technology Innovation Award""UAE police UAV excellent product award""UAV enterprise twenty" and other honorary titles.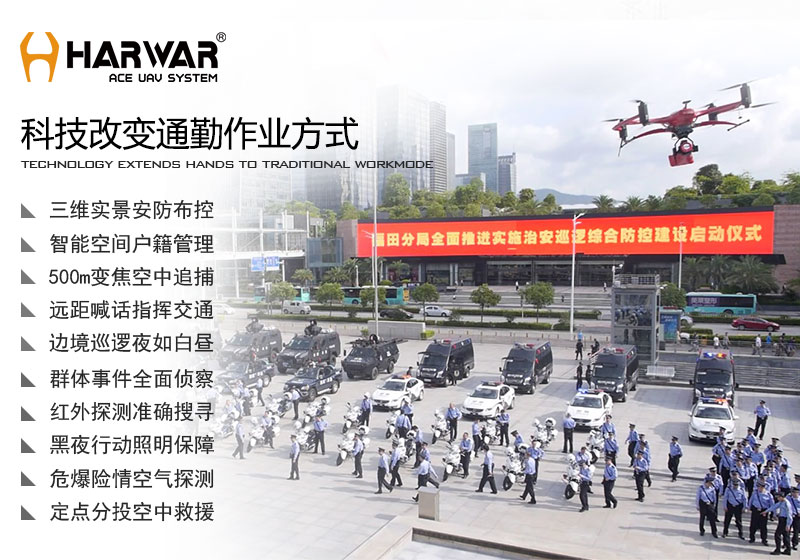 In recent years, Hawa adhering to the &ldquo industry serve the country, contributing to society; " the concept of integration of the use of the technological achievements into productive forces, to provide professional and practical solutions to solve the fire, police, public security and anti-terrorism, criminal investigation, traffic safety, anti drug anti drug, border and maritime, fire rescue and other needs, and ensure that the people the safety of life and property, has made unremitting efforts to maintain social stability!